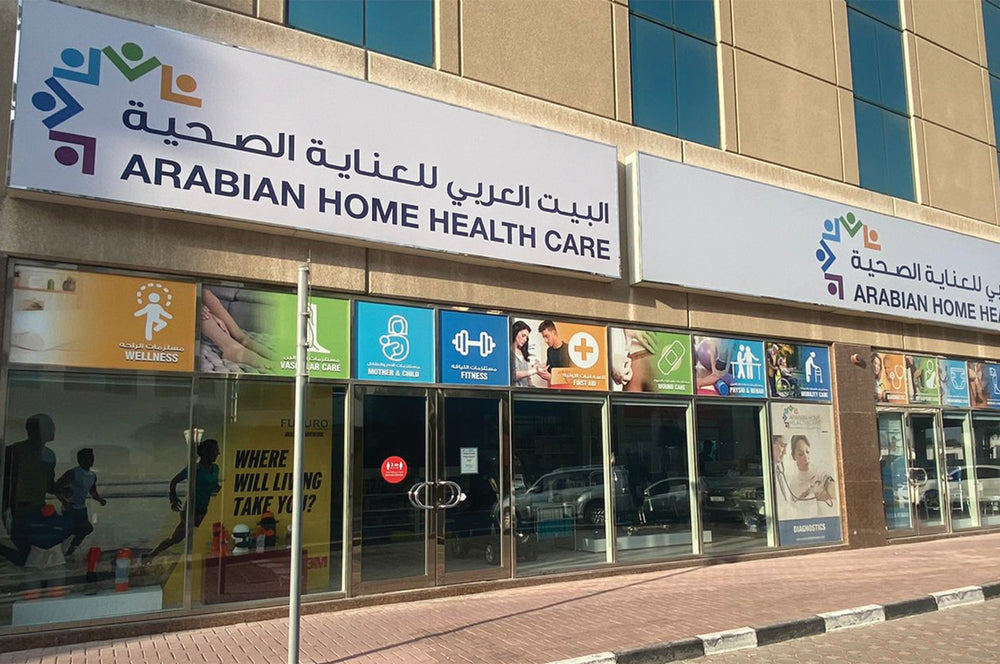 About Arabian Home Health Care
With the dedication, skill and guidance of the late Dr. Hassan Al Moosa, Arabian Home Healthcare, based in Dubai was founded in 2001 by the Al Moosa Healthcare Group which has been trading and providing healthcare products and services since 1969. Through the commitment and unwavering support of the group, Arabian Home Healthcare has become the first and the best of its kind in the region.
It is the first general and specialized healthcare showroom, earning the distinction of being the most reliable and experienced professional provider of superior provider of superior healthcare products and services to every home in the Arabia. As a part of the Al Moosa Healthcare Group, Arabian Home Healthcare covers the region through its stores in Dubai, Sharjah, and Abu Dhabi.
It provides premiere healthcare products for mobility, respiratory care, physiotherapy and rehabilitation, orthopedic, bathroom safety, bedroom furniture & accessories, maternity care, child care, physical fitness, wellness and many other home healthcare requirements, capitalized by a group of professional advisors who dedicate their time to offer friendly service and knowledgeable product support.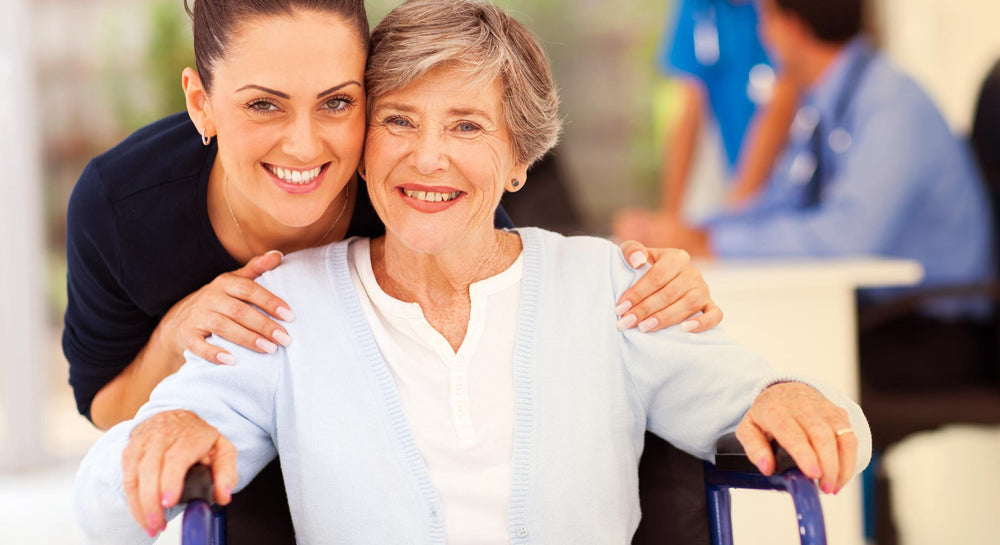 Philosophy & Values
• To put our customers and patients first

• To work with integrity and honesty.

• To be responsible and knowledgeable.

• To be diligent and thorough.

• To be team players and high achievers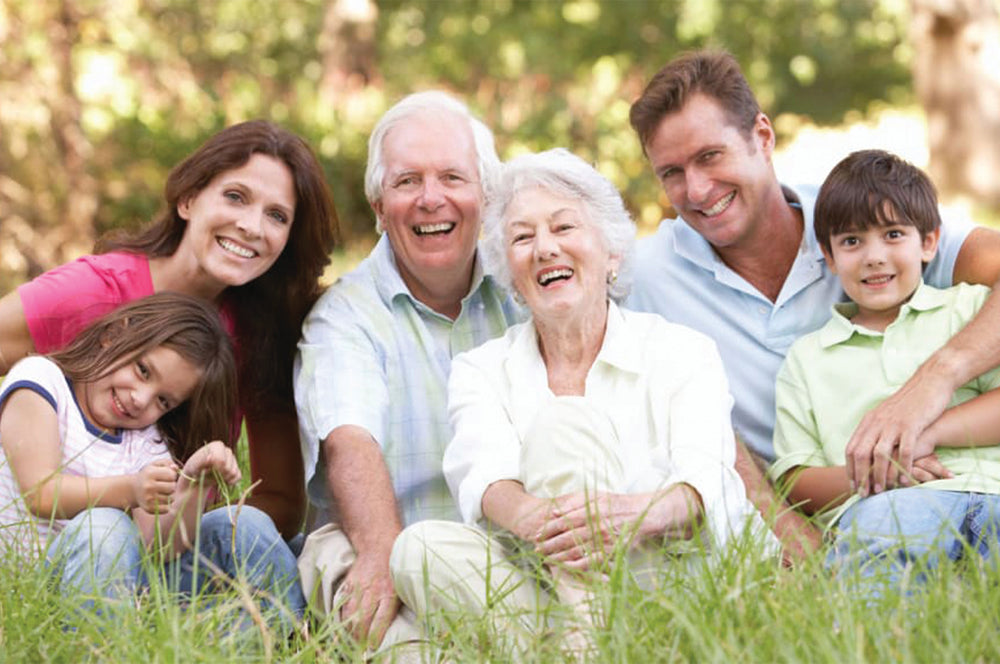 Mission
• To support the development of better healthcare services to our customers, patients and their families in the region; and innovate specialized healthcare solutions for general health and specialized medical conditions.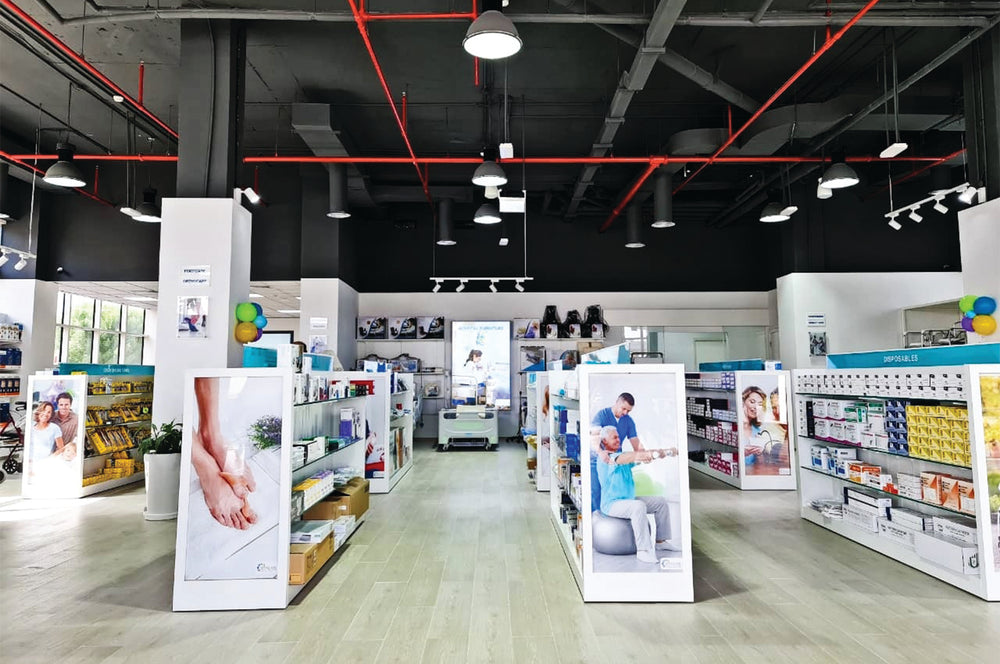 Vision
• To be the best Leading Health Care and Medical Product Store in the region, being the primary reference and source for Doctors and Patients for standard and innovative healthcare products, information and services.